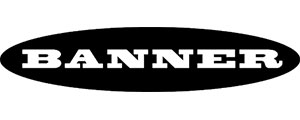 With ISD, you can daisy-chain safety devices with standard cabling and still receive specific diagnostic data without a traditional communication protocol. Up to 32 devices can be connected via a single low cost 4-pin M12 trunk line cable. This greatly reduces wiring costs and mistakes. Each device is addressed so that the location of the tripped door or E-stop can be communicated back to the operator. This means machines get restarted quickly reducing costly downtime.
---
SC10 Series - Compact Safety Controller / Relay Hybrid
A Safety Controller that provides easy access to device-level data to increase equipment up-time. Ethernet/IP and Profinet communications come standard in the SC10. Simplify complex safety systems and build-in advanced features and diagnostic capabilities to your equipment while achieving the highest levels of safety.
SSA-EB1 Series - 30 mm Emergency Stop Buttons
Resolve issues and prevent downtime with powerful emergency stop buttons. These E-stops are now available with In-Series Diagnostics (ISD) technology, the button illumination makes Banner E-stops easy to find in an emergency.
SI-RF Series - RFID Safety Switches
Non-contact safety switches monitor the status and position of doors, gates, and similar guards. They can send a signal to the machine control system to prevent or stop hazardous situations when the guard is not in the proper position.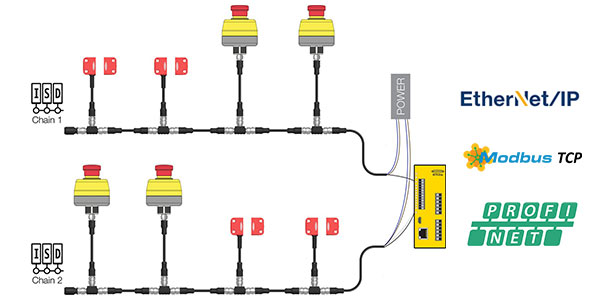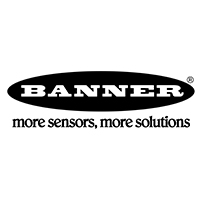 Worldwide leader in process automation and industrial automation
Banner is a global leader in process and industrial automation, helping customers increase efficiency, reduce costs, ensure quality, monitor and control processes, and safeguard employees.
For more information or to place an order, please give us a call at 800-558-1899 or 203-304-0777 . To purchase online please click here .