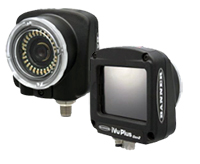 The iVu Plus Gen 2 is a new hardware platform developed to provide customers with more inspection capabilities now and into the future. The sensor looks the same and delivers the same intuitive interface and functionality of the previous generation iVu sensor, but now offers expended capabilities to solve a wider range of applications.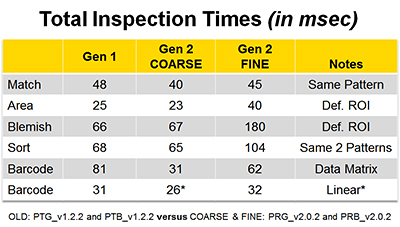 All iVu Plus TG Gen 2 sensors offer the option for a full resolution inspection capability to better detect small features. All iVu Plus BCR Gen 2 models offer a coarse mode option that can provide significantly faster barcode read rates, especially for 2D barcodes. This new platform also provides capability for future development of new features so the iVu can continue to improve and address even more customer needs.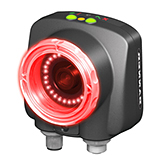 It is important to note that while the Gen 2 models offer all of the above options, the default settings match the previous generation so customers have the option to run inspections the same as they always have.
All-inclusive image sensor with lens, light, IO and touch screen programming
Ability to change parameters on the fly
Supports the ability to obtain results and command rapid product changeovers over TCP/IP, EtherNet/IP or Modbus/TCP protocols
Provides the capability of storing and controlling up to 30 inspections for fast product change over
Performance Benefits
Faster 2D barcode reading
Finer blemish & area detection
Teach smaller objects for match sensor without significant slowdown
More Commonality Between Standard and Plus
PNP/NPN selectable (versus by model)
Fewer model number variations
Pull-up resistor for input
Platform enhanced for future capabilities
Same Key Benefits as Gen 1
Quick and easy to set up
Unique integrated display for easy installation and monitoring
Runtime editing doesn't stop production
Multi-part identification and sorting
Wider range of lens options

Interchangeable microvideo lenses
C-mount options
Learn more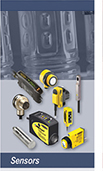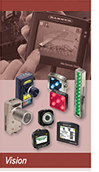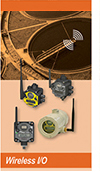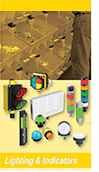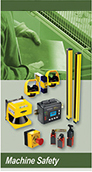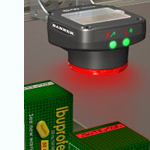 Rely on Banner for industry-leading photo eyes, sensors, vision sensors, wireless sensors, machine safety, e-stop devices, vision lighting, and a wide assortment of indicator lights, tower lights, stack lights, and pick to lights.
Learn more
For more information or to place an order, please give us a call at
(800) 876-4444 or (203) 426-7700. To purchase online please click here.
Online Ordering is Available For All Banner Engineering Products - Click to Shop Now!



CALL US FOR ALL OF YOUR AUTOMATION NEEDS


Walker Industrial is America's Preferred Automation Solutions Provider