Simple, Scalable and Secure
Breakthrough ICS performance and economy with extreme cyber security built in.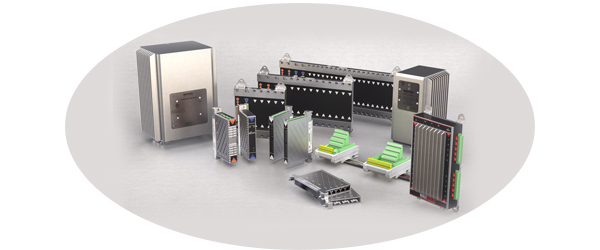 Part 1: The Backplane
All aspects of Control system reliability, security and lifecycle cost have been rethought... The result is a new industrial control system (ICS) platform they call - Open Secure Automation (OSA).
Part 2: Empowering Power
Offers power supplies that reduce cost, panel space and the need for conditioning, included with advanced diagnostics. Power supplies are reliable, simple, secure and universal.
Part 3: Cyber Security Fundamentals
Describes the fundamentals of intrinsic cyber security in detail and how designing this way allows a simplicity in security to just happen, which is the best way to successfully combat a hostile cyber future.
Part 4: Securing ICS
Provides a comprehensive look at cyber security vulnerabilities and defense of industrial control systems. including assessing risk, physical security, network security, workstation and server security.
Learn More

Automation users, vendors, and industry consultants agree: the control system for the digital revolution must be open, secure and powerful. With over 100 patents to date, only Bedrock Open Secure Automation (OSA®) meets all these criteria today with breakthrough innovation delivering industry-leading open control, cyber security and performance that saves customers time and money.
For more information or to place an order, please give us a call at 800-558-1899 or 203-304-0777 . To purchase online please click here .