Economical and Reliable Current Sensing from NK Technologies
Help monitor equipment status, detect variation and ensure safety with NK Technologies' AC Current switches. The Switches combine a current transformer, signal conditioner and limit alarm into a single package for monitoring applications. With adjustable setpoints and-or selectable ranges, current switches and indicators provide a simple discrete output signal when the current level is above the setpoint.


Highlights of AC Current Sensing Switches:

Multiple output ranges with adjustable or fixed setpoint ranges.
Models with integral time delay are avaialble with choice of N.O. or N.C. with AC or DC contacts.
Self-powered, available in solid and splitcore models.
Free lifetime telephone support with no service or support contract required.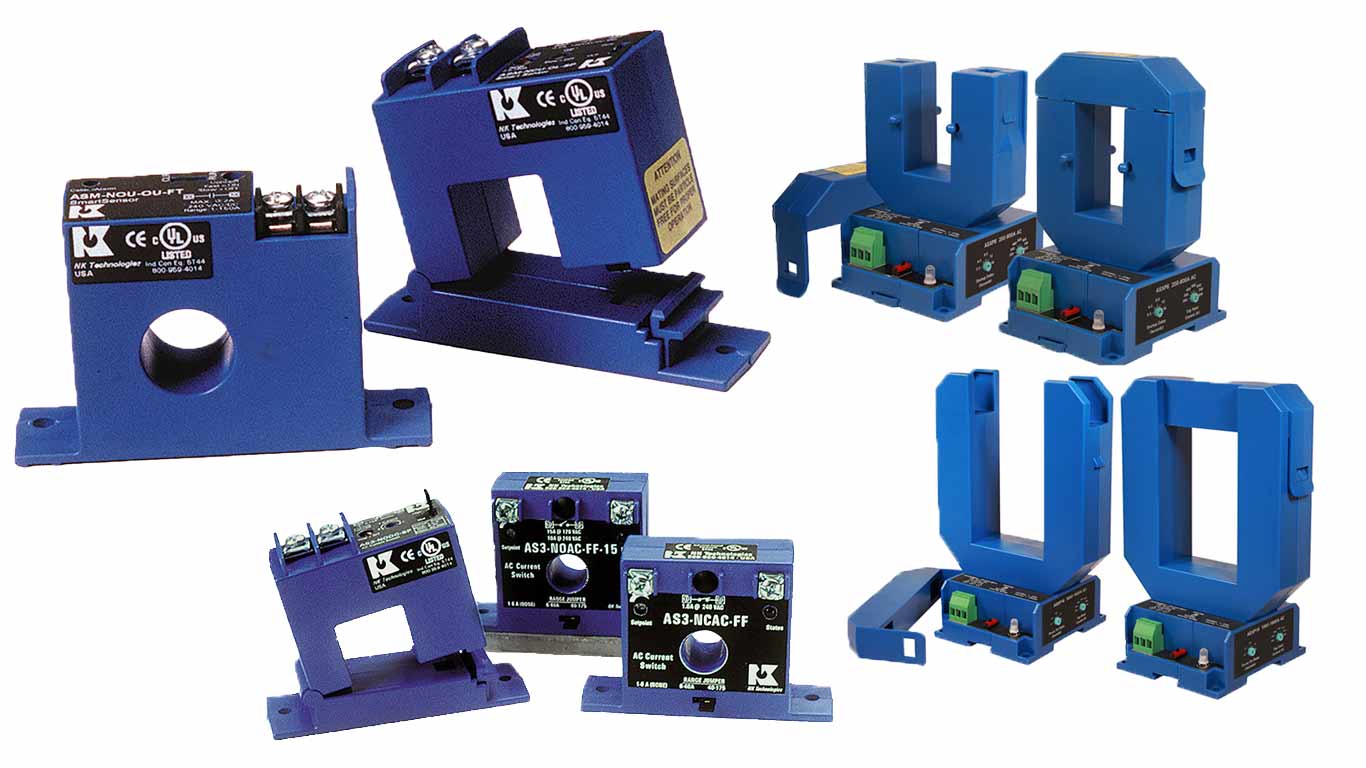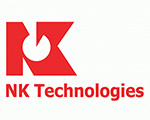 NK Technologies — A Company Built Upon A History Of Innovation
As a leader in the industry, NK Technologies takes its commitment to customers seriously and considers customer satisfaction a top priority. Timely response to customer inquiries; knowledgeable technical support; a willingness to develop custom solutions to meet specific customer needs; and an organizational commitment to delivering reliable, quality product on time are the hallmarks of excellence which our customers have come to rely on and expect from NK Technologies, a company built upon a history of innovation.