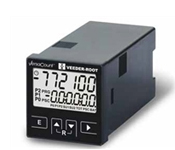 Veeder-Root offers the broadest selection of rugged and economical electronic, electromechanical and mechanical counters. Veeder products encompass a complete line of totalizing, preset and predetermining electronic counters as well as diverse process and rate indicators. Veeder-Root, the world's best known name in counters, has provided non-stop performance and production monitoring in industrial manufacturing applications for over 100 years.
Their products typically fall within one of three broad categories; mechanical, electromechanical and electronic counters and controllers. Each technology offers a unique set of advantages that allow you to more finely implement the functions you need to best serve your unique industrial application.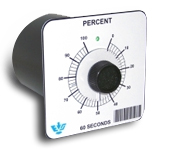 Accuracy and reliability are the name of the game when it comes to timers. You have to be able to trust that the run time, production time and process time will be just right every time. For over 70 years, Eagle Signal has been delivering that dependability with its complete line of mechanical, electromechanical and electronic timing devices.
Eagle Signal is the most trusted manufacturer of electronic and electromechanical products, including preset, elapsed time indicators (also known as time totalizers or hourmeters), reset timers, repeat cycle timers, sequencers and related accessories for rugged and reliable production or run time monitoring of industrial manufacturing.
Their products offer a wide range of features and accessories that can be customized to best suit your application.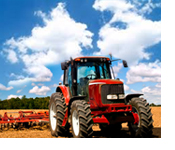 Danaher Specialty Products
The Best in Class Solutions for Industrial Automation
Delivering high-quality products and efficient, cost-effective solutions to their customers is the driving force behind Danaher Specialty Products.
By combining the resources and expertise of Eagle Signal Controls & Veeder-Root, Danaher Specialty Products is able to share people, processes, innovations and insight. That allows them to offer OEMs and end-users the finest products and technologies available today, all in one place.

For more information or to place an order, please
give us a call at (800) 876-4444 or (203) 426-7700.
Online Ordering is Available!
Veeder-Root Products - Shop Now
Eagle Signal Products - Shop Now



CALL US FOR ALL OF YOUR AUTOMATION NEEDS


Walker Industrial is America's Preferred Automation Solutions Provider