PULS DIN-Rail Power Supplies In Stock!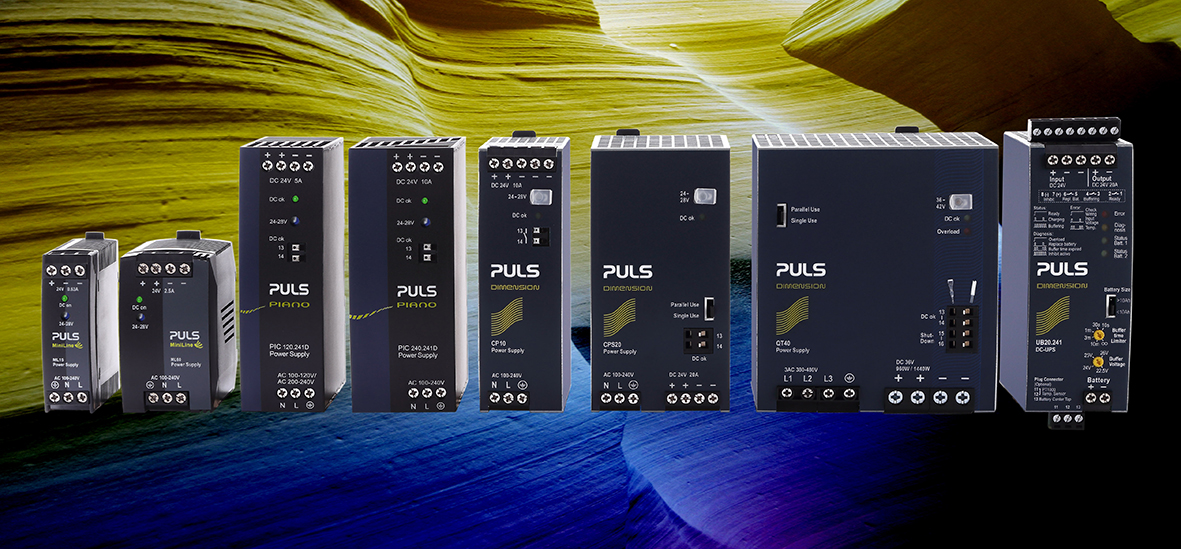 PULS is the #1 manufacturer of DIN rail power supplies
for industrial applications.
PULS separates its products
into the following product families: DIMENSION, PIANO,
FIEPOS, and MiniLine.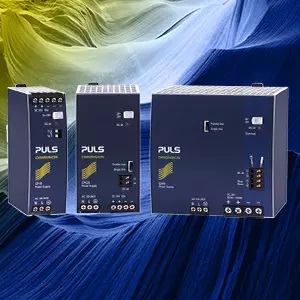 DIMENSION
Efficient, compact and durable IP20 DIN rail power supplies.
Highest performance with multiple variants, features and approvals.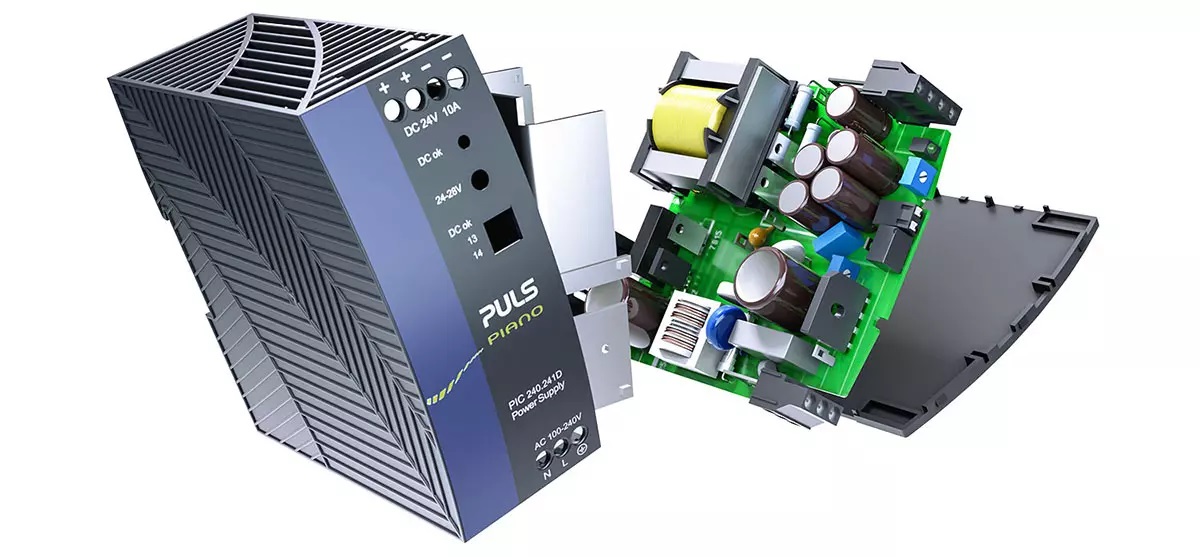 PIANO
Cost-optimised DIN rail power supplies with focus on basic features – without compromising quality and reliability.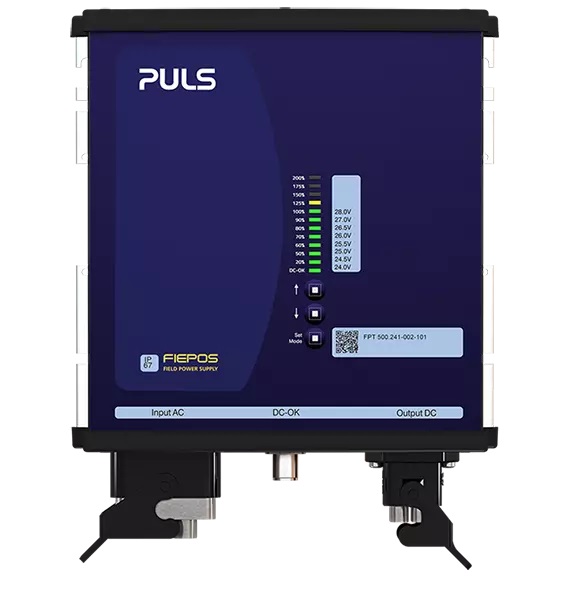 FIEPOS
Flexible Field Power Supplies with IP54 or IP65 / IP67 rating for decentralised applications.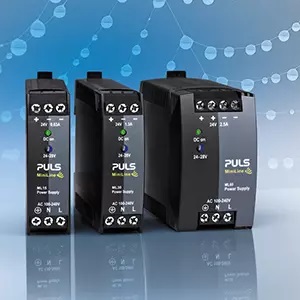 MiniLine
Ultra-compact DIN rail power supplies for low-power applications.


To learn more about PULS, view the data sheet here:
PULS Data Sheet


SHOP NOW