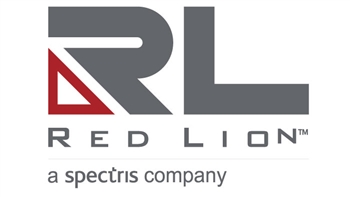 | | |
| --- | --- |
| HMI Operator Interface Graphite Panels | |
Sleek, Rugged Construction:
Graphite HMIs feature reliable, resistive analog touchscreens and a rugged aluminum housing that allow operation in high shock, vibration and temperature applications.
Expansion Options:
Graphite HMIs are the industry's most rugged HMI to offer the versatility of plug-in modules and expansion racks that can easily be installed on site and allow for application customization.
Connectivity:
Graphite HMIs come standard with one 10/100Base-T(X) Ethernet port, two RS-232 and one RS-422/485 serial ports, one USB Device and two USB Host ports and support serial to Ethernet conversion. Additional Ethernet and/or RS-422/485 ports are available on specific models.
Communication:
Communicating with over 300 different protocols, Graphite HMIs offer a powerful HMI communication platform.
Remote Monitoring and Control:
Graphite HMIs excel at keeping personnel informed of machine and process performance. With its built-in web server, remote personnel can monitor as well as control equipment from virtually any networked device.
Collection:
With its built-in data logger, Graphite HMIs offer a powerful means for recording continuous data as well as events and alarms. Data can be acquired from any connected devices and compiled into CSV-formatted files, where it can be stored, displayed, emailed or automatically synchronized with an FTP or Microsoft SQL server.
The Graphite Panels provides the industry's first rugged HMI solution to combine a wide range of flexible plug in modules with protocol conversion, data logging and web-based monitoring and control. Available in eight different models in sizes ranging from 7" to 15", the sleek Graphite bezels provide a relatively large display given their overall dimension.