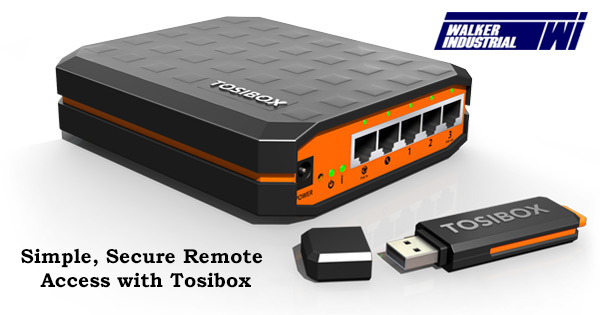 Tosibox's remote maintenance and industrial IoT solution enables you to instantly connect to any remote device from anywhere - no coding, no programming, no IT knowledge required! Just plug the "Lock" into any internet connection (or use the cellular modem option) and the paired "Key" can access it from anywhere. Instantly create your own secure private network anywhere on Earth!

Benefits of the Tosibox Solution:
Ease of Use: From Box to operational in under 5 minutes with little to no IT skills required. Simply pair the key to the lock, then connect the lock to the Internet and you have secure remote access with Tosibox hardware.


Award-Winning Security: More secure than competing solutions. No cloud service involved - just a simple point-to-point secure remote connection.


Infinitely scalable: Any number of locks and keys can be combined for an infinitely flexible and scalable secure remote network.


Free Technical Support: Free lifetime telephone support with no service or support contract required.
Learn More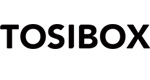 Tosibox is a masterpiece of Finnish engineering, a patented innovation, a solution that lets you forget about data security and connections. With it you will save time and money, and be able to concentrate on what's important to your business.